2021 FACES OF LEADERSHIP CONFERENCE RELOCATES FROM OHIO TO OKLAHOMA
May 18, 2021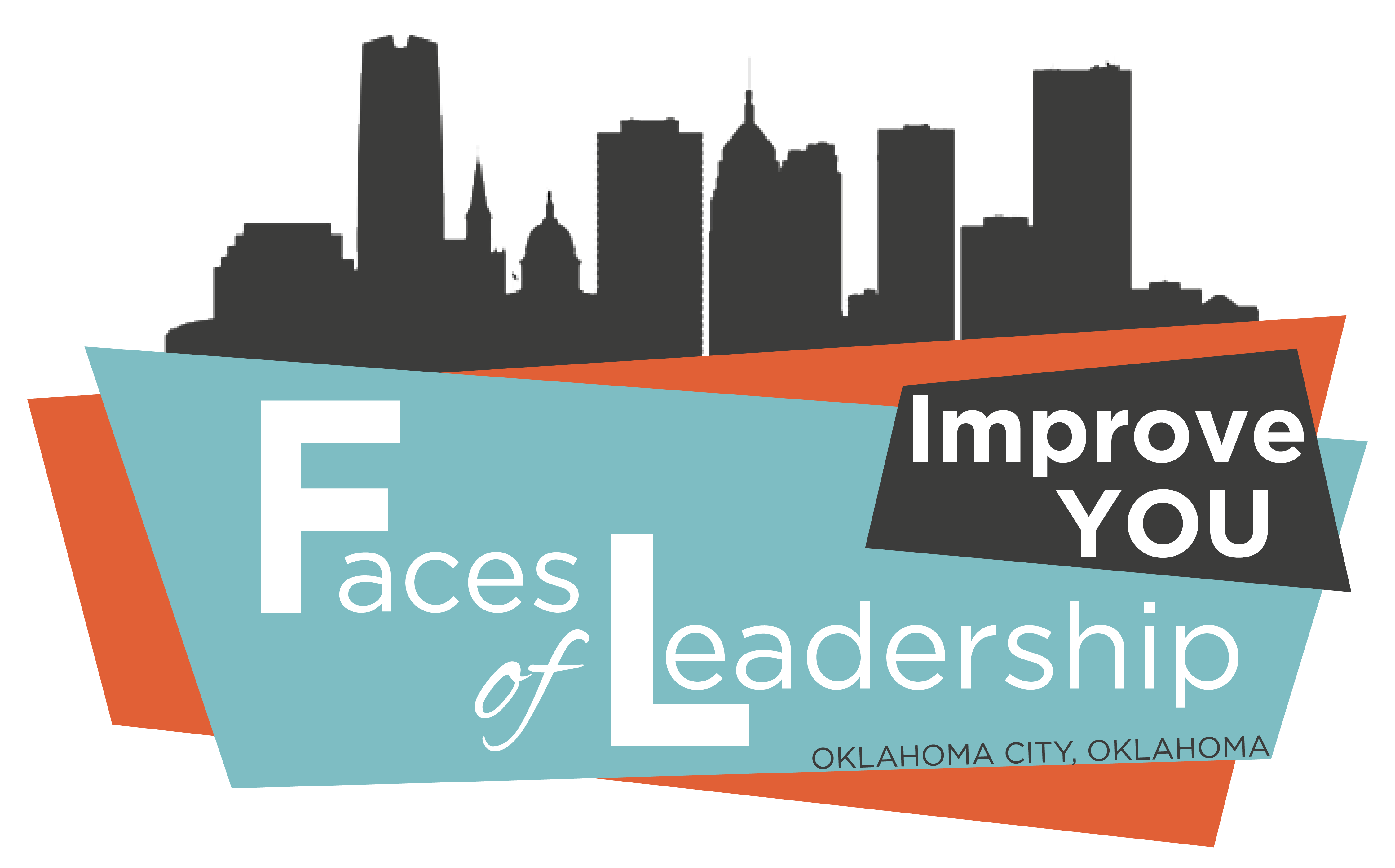 Kansas City, Mo.
The 2021 Faces of Leadership Conference hosted by the National Junior Hereford Association (NJHA) and Hereford Youth Foundation of America (HYFA) has recently changed its location from Columbus, Ohio to Oklahoma City, Okla., due to Covid-19 restrictions. The dates will remain July 28-31 with the early registration deadline of June 15 and final registration deadline of July 15 at hereford.org
"We are excited about the opportunities that Oklahoma City will provide for our leadership conference and Hereford youth," says Amy Cowan, American Hereford Association Director of Youth Activities and Foundation. The city and the agriculture community in Oklahoma has been very accommodating and eager to help us pull off an event in a short time frame and I am very excited with the plans we have in progress." Cowan adds, "The theme for the conference is Improve YOU and it is our hope to arm the participants with the knowledge and tools they need to be the best leaders they can be and so they can continue to be agriculture advocates."
Highlights of the 2021 Faces of Leadership conference will include a visit to Oklahoma State University, an evening at Express Ranches in Yukon, the National Cowboy and Western Heritage Museum and more. Attendees will hear motivational messages from Kelly Barnes, professional speaker and leadership coach from Choctaw and Oklahoma's Secretary of Agriculture, Blayne Arthur. More schedule details may be found here, https://hereford.org/youth/faces-of-leadership/
The conference is offered to juniors between the ages of 14-21 and the annual event is made possible by the Rick and Bonnie Coley-Malir Leadership Endowment and The Hereford Youth Foundation of America. The mission of the conference is networking and focuses on individual development, goal setting, cultivating communication skills and exposing youth to a wide array of opportunities within the industry.