WORLD HEREFORD CONFERENCE – WHAT I LEARNED
April 30, 2020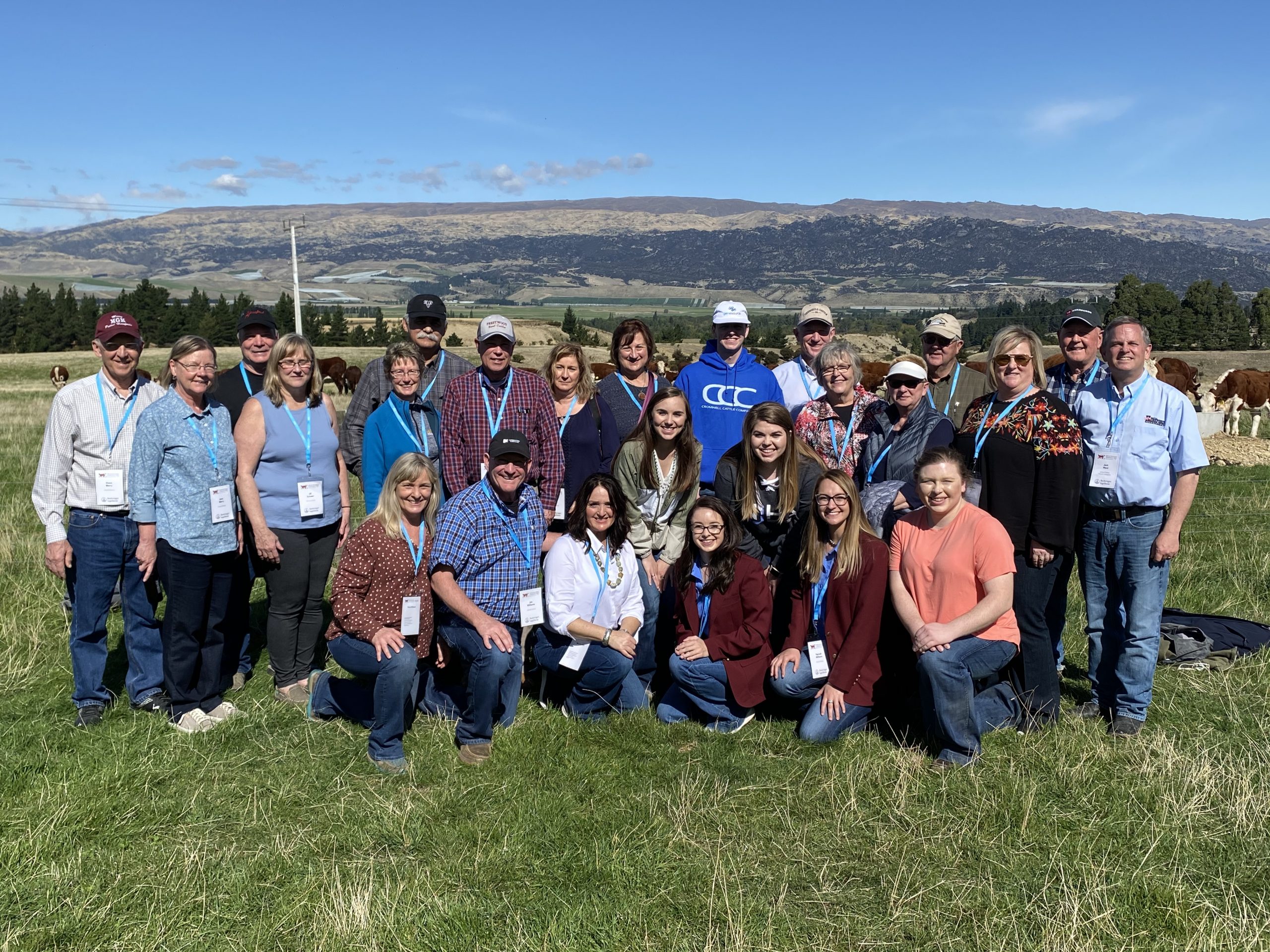 By Rylee Barber, NJHA Vice Chairman
The World Hereford Conference was an experience of a lifetime. From the breathtaking views to the world-renowned speakers, this trip will be unforgettable.
The conference was designed to educate Hereford cattle producers as well as provide fellowship for all of the attendees, but I walked away with so much more. From Uruguay to Australia, there were many different countries represented and everyone attending had the same passion for Hereford cattle. While visiting with many of the attendees and hearing them speak about their own operations and why they got started raising Herefords was inspiring to me. Many that I talked to started their operation with a single heifer for their local show and their love for the breed grew from there.
While it was interesting to hear about the progress of the Pan-American genetic evaluation and the benefits of rotational grazing, my true take away from the event is that the Hereford family is worldwide. Many attendees greeted each other with warm welcomes and promised to get together and catch up before the week was over. The relationships have been formed from past conferences and continue to grow each year.
Traveling to New Zealand with some of my best friends by my side, making memories that will last a lifetime and getting to meet the worldwide Hereford family made the 2020 World Hereford Conference an unforgettable experience. Everything I had the privilege to experience and learn will be carried with me forever.