HEREFORD WORLD EXPERIENCE
April 16, 2020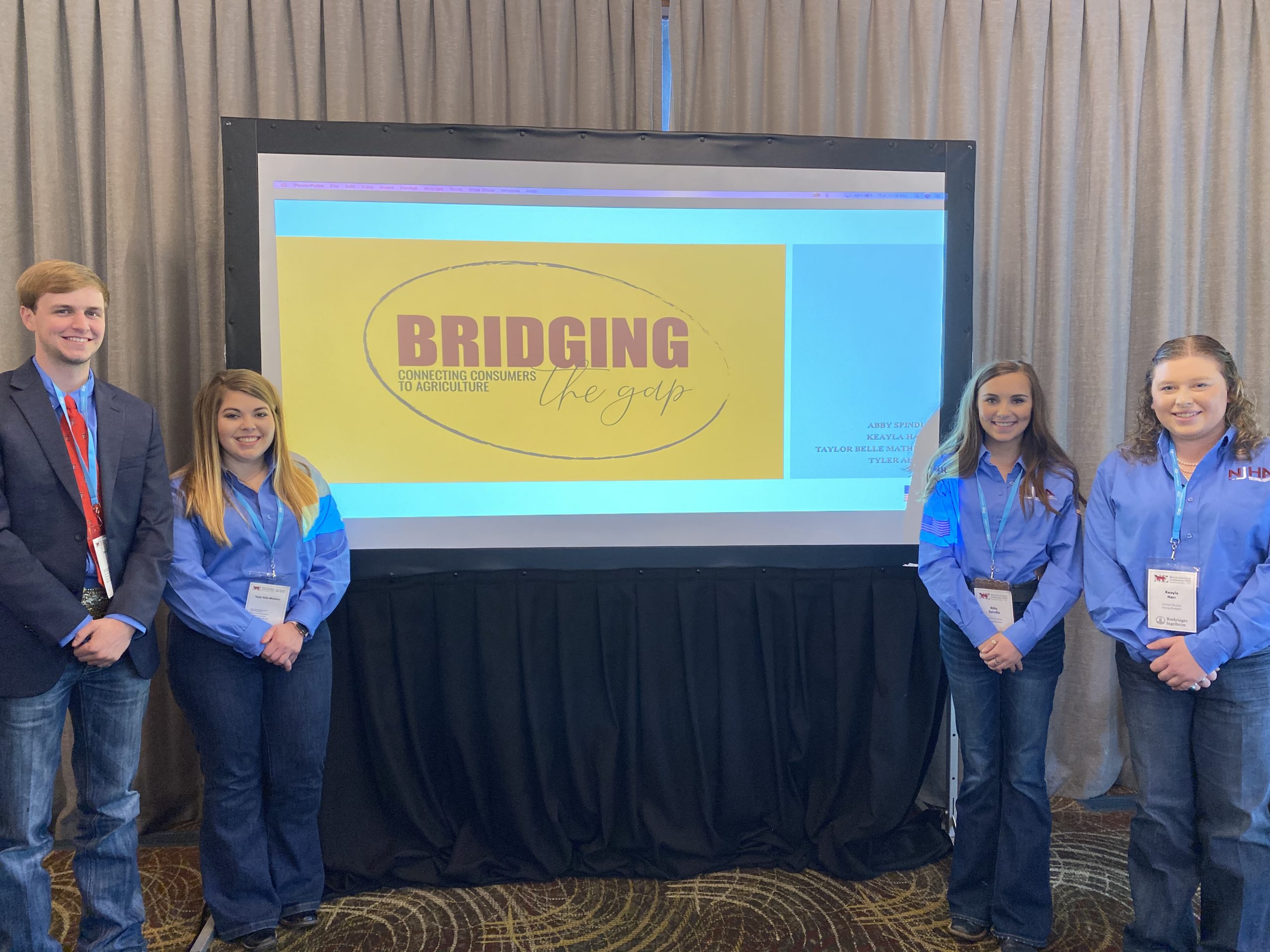 By Abigail Spindle, NJHA Fundraising Chair
This spring, several members of Team Hereford traveled half way across the world to New Zealand for the World Hereford Conference and Young Breeders Competition. We are all extremely grateful for the opportunity to experience such a unique place and learn about Herefords and agriculture.
Throughout all of our ranch visits and travel, the best part was the scenery and the views. The rugged mountains rose out of the ocean like nothing we've ever seen. The mountains only gave way to lakes and small meadows. This is where the farms and ranches were. Agriculture and tourism are the biggest industries in New Zealand. Geographically, you could understand why.
It was also a very unique opportunity to learn about agriculture in that part of the world. New Zealand does not feed grain to any of their cattle or sheep. Everything is grass fed. They have very unique feeding and finishing techniques. They also had a lot of deer farms that raised and sold venison and velvet. All of this was an eye-opening experience for us.
Maybe the most important part of the Young Breeders Competition was connecting with youth from all around the globe over the common focus on Hereford cattle. There were nine teams competing from all corners of the globe. It was fun to get to know their different cultures, and it was interesting to hear all the different accents and dialects, as well.
Team USA is extremely grateful for the opportunity.